How serious are you about growing a business that will give you the freedom you've been looking for?

There has never been a better time to be in business, but as an entrepreneur we understand that you have a lot to do with a limited amount of time. That's why The Catalyst Center and the Rainsville Chamber of Commerce have worked together to provide you this invaluable 4-hour workshop that will help you establish the strategies you need to take your business from surviving to thriving.

If you're a small business owner or independent professional who provides a service, this workshop is for you. No matter what industry you're in, whether you've been in business for 10 years or you're just starting out; you'll find tools to help achieve your business goals.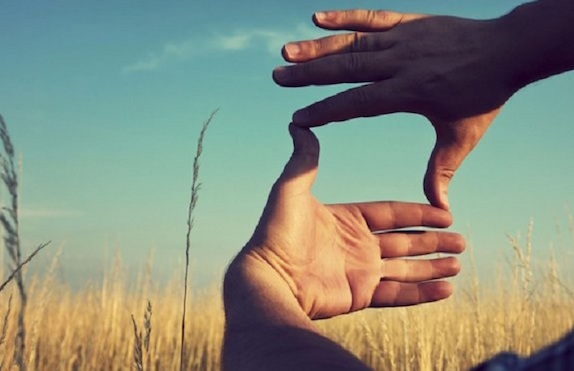 Topics to be covered at the Rainsville Small Business Opportunity Day

• Reaching Your Ideal Customer
• Marketing to Millennials
• Increase Revenue / Decrease Stress
• Hiring and Managing Employees Well

Marketing and management specialists will present those four topics in a workshop setting.

In addition, other small business resources will be set up in the TBEC auditorium.




Don't come alone

We encourage you to bring along your partners, advisors and key staff. Without their support your growth will never be more than a good idea! So register yourself. Register your partner. Register your staff.

As you'll discover, most of what you need to dramatically grow your business and thrive is free if you know where to look and what to do.





Need more small business resources and learning opportunities?
On September 27, the Jackson County Chamber of Commerce will host a Small Business Opportunity Day of its own from 8 a.m. to noon in Scottsboro. Topics will be How to Fund Your New Business, Overview of the SBA Loan Process, Social Media Marketing and Better Networking & Resourcing. Learn more about their event on Eventbrite.